I have a confession to make. I'm relatively new to the field of "meducation".
For sure I've been a clinician for years who has loved to teach. I've taken myself to more than one medical education conference and attended the odd training course over the years. I've even occasionally looked at and taken on board the feedback I've received from the various students I've taught over the years. I've taught and examined medical students and lectured, seminared and tutorialed a whole range of other folks, including interns, registrars and even psychology trainees. Occasionally I've even been paid for my teaching.
I've generally had good direct feedback on my teaching and been sought out as a supervisor (the latter I attribute somewhat to my training as a Manager, perhaps a source for a latter blog on the overlaps between human management and clinical supervision).
But honestly, up until recently I have had very little to do with understanding the quality aspects behind teaching and learning.  In fact my main "teaching role" for many years was to act as a strong managerial support for the function and benefits of teaching and learning in my mental health service where a colleague and myself pioneered a fairly radical idea, that is that by medical administration and medical training working together you can achieve win-wins for both service and trainee. If you would like to read more about this concept you can read about it here – see journal article below.
Becoming a medical educator
So it was about 18 months ago that I obtained a role which one might refer to as being a manager of learning systems and resources for trainee doctors, alternatively you could refer to the role as "a pretty good job to have" as some colleagues have done when I describe what I get to do, which is generally advocating for and supporting the teaching and learning of junior doctors, as well as getting a lot of time to experiment with various innovations in learning and technology. Or as one colleague put it: "so you get to teach and play with gadgets?".
Having "earnt" this job, which by the way requires a lot of quite challenging managerial and leadership capabilities too, and having sat down to consider where my deficits lay in understanding my role quite quickly I realised that whilst I knew how to teach doctors reasonably well and could probably make a stab at working out what they should be taught this was probably the limit of my knowledge and if I was going to truly empower my role I need to get some deeper level of knowledge.
As my requirement was a little more pressing than the two to three years a Master's in Education might have taken I did what most Gen Xs do, asked around and did a Google.
Resources for medical educators
Below is a list of some of the most useful resources I have found in the last 18 months that have empowered me as a Medical Educator:
Essential Skills in Medical Education Course (ESME)
Accredited by AMEE (Association for Medical Education in Europe) and approved by an international advisory board, the ESME programme provides an entry-level teaching qualification which will be of particular interest to those who are becoming involved in medical education for the first time, or who have been given some new responsibilities relating to teaching.
As they say on their homepage "Competence in teaching should be part of the personal profile of every doctor".
This approximate 12-week online course, put together by the Godfather of Medical Education, Ron Harden, consists of 6 modules and covers the majority of the content of the very easy to read accompanying text. For some the concepts may seem a little simplistic but for me it was very empowering to realise that much of what would seem to be common sense does apply to best practice in medical education, it was also good to complete a course like this in a virtual group/community of students.
Costs about $700 and comes with the
as well as a 12-month subscription to the Medical Teacher – An International Journal of Education in the Health Sciences. Medical Teacher addresses the needs of teachers and administrators throughout the world involved in training for the health professions.
Best Evidence Medical Education Collaboration
BEME is a website linked to the ESME guys which I would describe as the Cochrane equivalent for health education literature, lots of well-designed systematic reviews covering a range of questions not only in medical education but other aspects of health education now.
Key Learnings in Medical Education
KeyLime – Its true the Canadians do lead the rest of the world in a lot of medical education. Snell, Franks and Sherbino "make reviewing the medical education literature easier for you" by reviewing a current journal article via podcast every couple of weeks or so. Now at 65 podcasts. Most are around 20 minutes in length making them ideal for a short commute (or add a few together for a longer one), also accompanied by a one-page summary for each journal article. Hint, if you want a free review of a journal article, like I did once (see episode 57), and you can wait a while, Tweet your suggested article to @drjfrank or @sherbino or @LindaSMedEd
International Clinical Educators Network Blog
ICE Blog – Hot on the heels of KeyLime comes Jonathon Sherbino's spinoff blog that nicely covers a range of current topics in medical education, recent topics include: the learner in difficulty, program evaluation, assessment and why is emergency medicine the leader in social media and medical education? Piece of trivia, I learnt from this blog that the "80:20 rule" was coined by an Italian economist called Vilfredo Pareto in the 19th Century. Can't wait for the book to come out.
Make It Stick
Make It Stick – Peter C. Brown, Henry L. Roediger III, Mark A. McDaniel | Harvard University Press
Drawing on cognitive psychology and other fields, Make It Stick offers techniques for becoming more productive learners, and cautions against study habits and practice routines that turn out to be counterproductive. The book speaks to students, teachers, trainers, athletes, and all those interested in lifelong learning and self-improvement.
Another book and unfortunately a longer one and more dense than the ESME text but I think this one will be pretty important over the next few years for medical education. Essentially it summarises all the things we are currently doing wrong not just in medical education but in education in general and sadly points out that we have known the right way we should be doing things for at least half a century now. Take home message: not only can you not have learning without assessment BUT assessment (particularly spaced out over time – e.g. Spaceded) helps to develop better learning of knowledge and capabilities.
For those who don't wish to read the book here's a nice podcast summary and a nice video below.
The One Minute Manager Series
One Minute Manager. OK so not really even an education book and yes I've read these many more times than once but (as alluded to earlier) it helps to remind ourselves from time to time that our capabilities are often generalisable it's just that we don't think to generalise them (the book Making It Stick points out why this is often the case). This series of books could equally be applied in the context of developing a medical education program or even more simply for a supervisor wanting to improve upon his or her supervisory skills.
Blanchard and Hersey were some of the first authors to introduce us to the concepts of coaching and mentoring (and the different approaches required for each).
NHET Sim
The NHET-Sim programme is a nationwide training programme for healthcare professionals and their educators aimed at improving clinical training capacity. NHET-Sim is designed for anyone who currently or intends to use simulation as an educational method to support the development of healthcare students and professionals.
A recently discovered gem, partly put together by the University of Newcastle's own Brian Jolly. It's part online learning and part course work but you can register just to do the online learning and gives you all the information you may want to know about the where, what, why, when, how (and also when not) of Simulation Training.
Twitter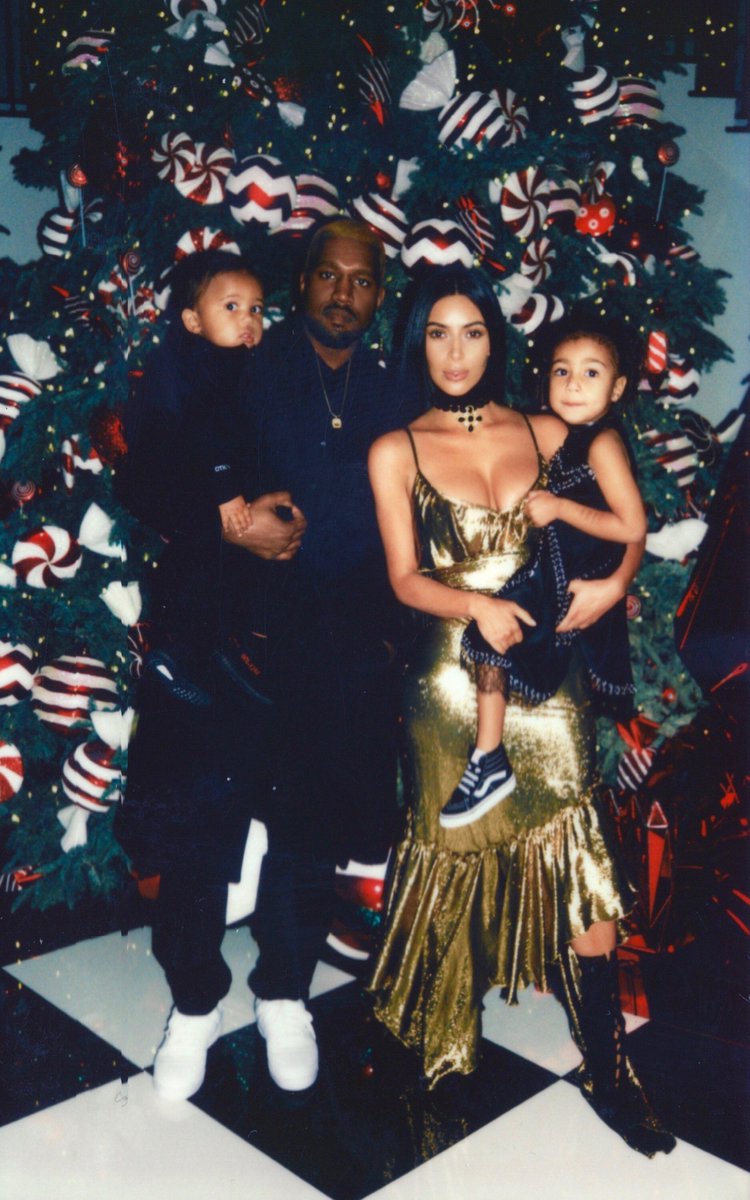 Twitter. It's what's happening.
From breaking news and entertainment to sports and politics, get the full story with all the live commentary.
It's fast-paced, limited in scope, a bit hard to keep up with at times and, as Sherbino points out rife with ED physicians, but its also where a lot of medical education innovation is happening or being shared right now. Hashtags to follow include: #foamed (free open access medical education), see also @mcadogan and LITFL: Life in the Fast Lane, a medical education website and medical blog providing emergency medicine and critical care education, elearning, #FOAMed as well as #MedEd. Also #MedEdpledge (one that I started).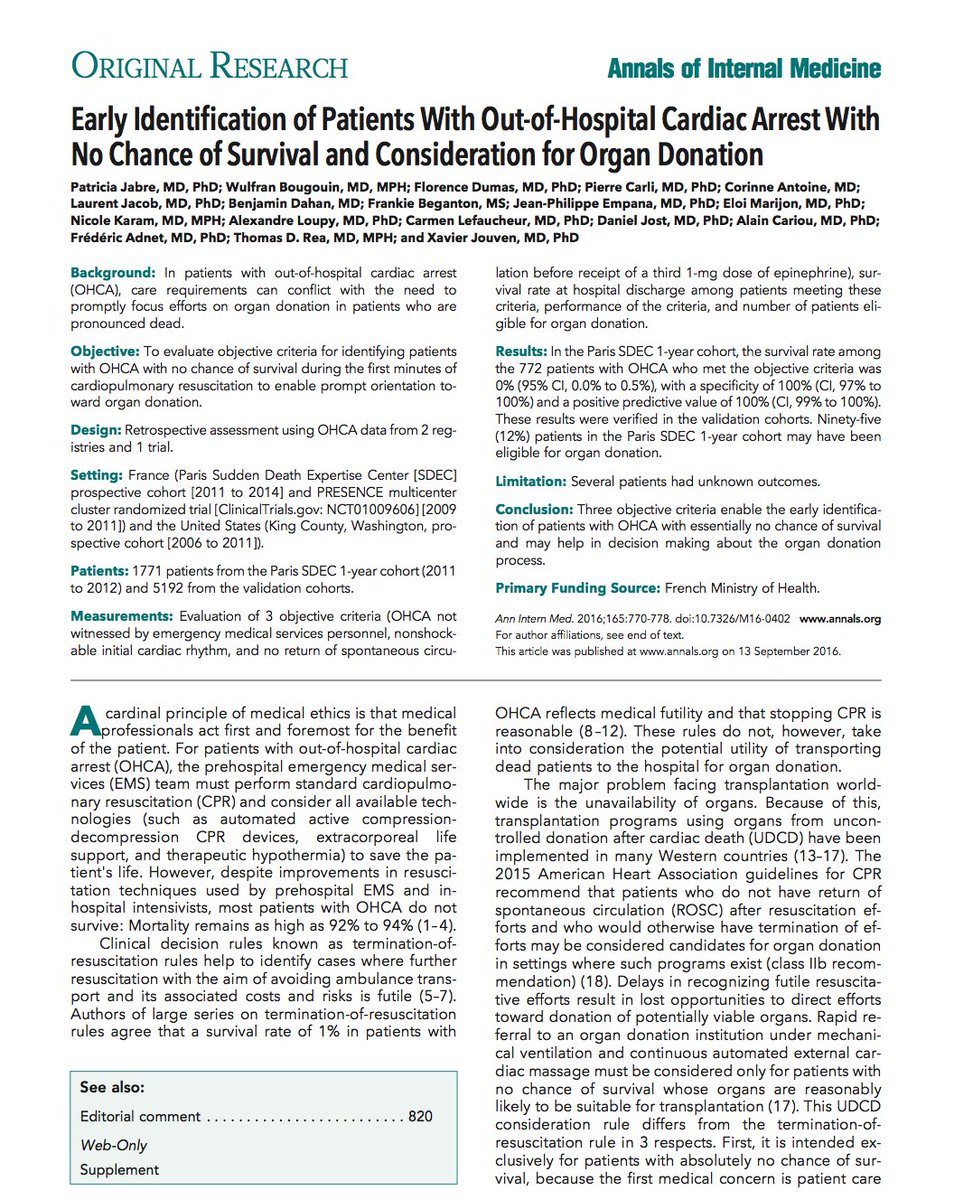 Feel free to post your thoughts below if you find any of these resources helpful or indeed would like to add some more that you have found.